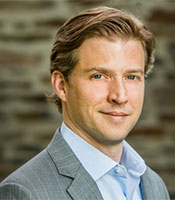 Alec Ross
Alec Ross is one of America's leading experts on innovation. He is currently a Distinguished Visiting Fellow at Johns Hopkins University and the author of the New York Times bestseller The Industries of the Future.
Alec serves as an advisor to investors, corporations and government leaders to help them understand the implication of factors emerging at the intersection of geopolitics, markets and increasingly disruptive network technologies. He currently sits on the board of directors or advisors for companies in the fields of technology, media, telecommunications, education, health care and cybersecurity.
Alec has served as a guest lecturer at numerous institutions including the United Nations, Oxford University, Harvard Law School, Stanford Business School and a number of parliamentary bodies. His writing has appeared in academic publications including the Johns Hopkins SAIS Review of International Affairs and the NATO Review.
More From The Author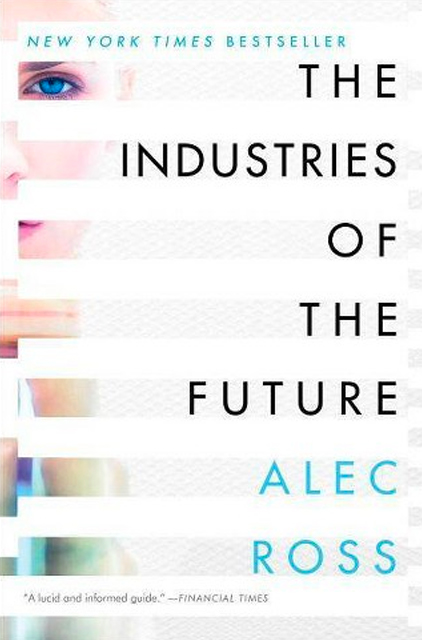 The Industries of the Future
Alec Ross