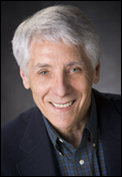 Al Siebert
Dr. Al Siebert was founder and director of The Resiliency Center. He was internationally recognized for his research into the inner nature of highly resilient survivors. His book, The Resiliency Advantage, won the Independent Publisher's 2006 Best Self Help Book Award. His previous book The Survivor Personality has been revised and updated and has been published in German, Dutch, Russian, Hebrew, Chinese, Spanish, United Kingdom, and Japanese editions.
Al Siebert received his MA and PhD in psychology from the University of Michigan. He taught management psychology at Portland State University for over thirty years while conducting his resiliency research.
He was an ex-paratrooper, was a volunteer recovery group leader with Vietnam veterans, served as chairman of his county school board, and was a consultant to various Indian tribes. In recent years he gave keynote talks at conferences of the Employee Assistance Society of North America and the federal Eastern Management Development Center. Al keynoted conferences for many corporations, government agencies, education, and health care groups on "Resiliency in Non-Stop Change." At the time of his death he was a senior consultant to the new "Provider Resiliency Training" program being implemented in all US Army medical installations.
More From The Author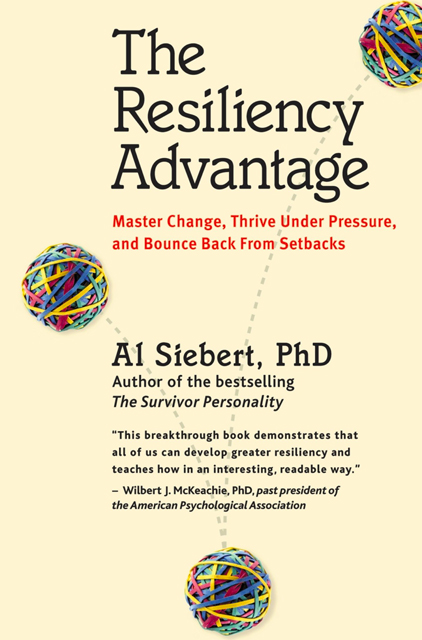 The Resiliency Advantage
Al Siebert