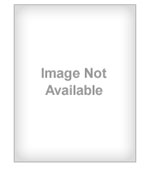 A. Roger and Rebecca R. Merrill
Roger Merrill has more than 36 years of experience as a senior executive, writer, teacher and consultant. He was a cofounder of the Covey Leadership Center — now The FranklinCovey Company, and is a principal of Agilix Labs.
Rebecca Merrill has assisted Stephen R. Covey in writing The 7 Habits of Highly Effective People and other books.
Together, Roger and Rebecca have written a number of books, including First Things First with Stephen Covey. First Things First is the bestselling time management book of all time.